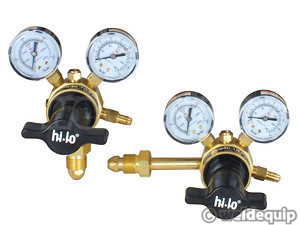 OFN Nitrogen Regulator 10 Bar
Vehicle Air Conditioning Testing
7/16" JIC Outlet Connection
Base or Side Entry Gas Cylinder Connection
Superior Quality Sheffield Made
£ 48.05 (inc VAT)
Designed for professional testing of vehicle air conditioning systems using OFN - Oxygen Free Nitrogen - gas cylinders up to 10 Bar, 150psi pressure.
7/16" JIC outlet for connection to standard aircon hoses, they are available in Base Entry version for use on BOC type gas cylinders, or Side Entry for use on independent supplier's gas cylinders. The Side Entry models have an extended inlet stem to allow clearance of cylinder valve guards.
Around twice the weight of similar regulators on the market they feel, and are, a much more substantially engineered product; manufactured in England with a 2 year warranty.
10 Bar Output Pressure with 7/16" JIC connection for standard aircon hoses
300 Bar Input Pressure Rated
Standard 5/8" BSP RH Male gas cylinder connection
Very robust construction with easy to read 55mm gauges & solid T-Bar pressure adjuster
2 Year Warranty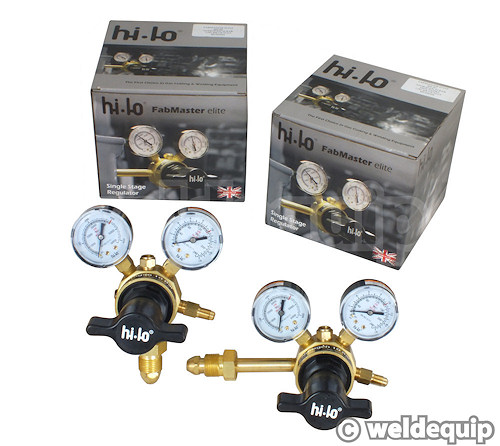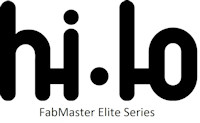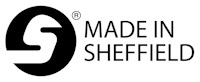 There are no items in your shopping cart