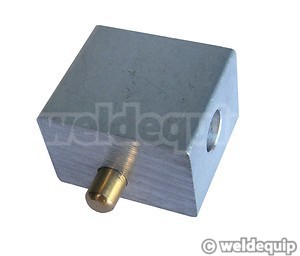 Clarke Hobby MIG Gas Valve
Replacement torch gas valve assembly
Replaces earlier brass version
Suitable for other makes of hobby MIG
£ 24.98 (inc VAT)

Clarke Hobby MIG Gas Valve
£24.98
(inc VAT)
A replacement torch gas valve assembly for Clarke hobby MIG torches.
These valves can eventually fail causing gas wastage and are easy to replace.
Also suitable for many other makes of hobby MIG, including SIP & Sealey etc, which use the same (previously brass) gas valve inside the torch handle.
*Neck assembly supplied separately.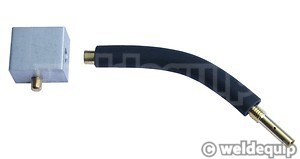 There are no items in your shopping cart